Thank you for coming to my little piece of the internet and trusting me with your skin care needs! I am a mom of 3 boys (4 if you count the pup) and a wife who loves all things herbs and holistic healing. I started this journey almost 10 years ago when my oldest son suffered with eczema and I needed something other than pharmaceuticals and toxic creams to help him. Thankfully after years of working on his gut and making my own salves, he is no longer in that place! I also have many health issues including lyme and hashimoto's so I have to stay away from anything hormone disrupting and if you know much about the skin care industry, it's FULL of toxic chemicals that harm your body! Homemade natural products have really helped my son heal and helped the whole family steer clear of the toxic burden most products contain. My prayer is that I can help you as well come to know & love natural products and feel how healing they can be. It is my life's work and I am so thankful you are here with me!

If you ever feel led to help my family on our healing journey and help keep Holistic & Hopeful running, I have attached my Venmo link below. I often have beautiful people all over the world offer to help out and I wanted to be able to add that here in case you felt the tug to do so. I love my clients and customers so much and truly appreciate all the love and support you have showered me with!

Venmo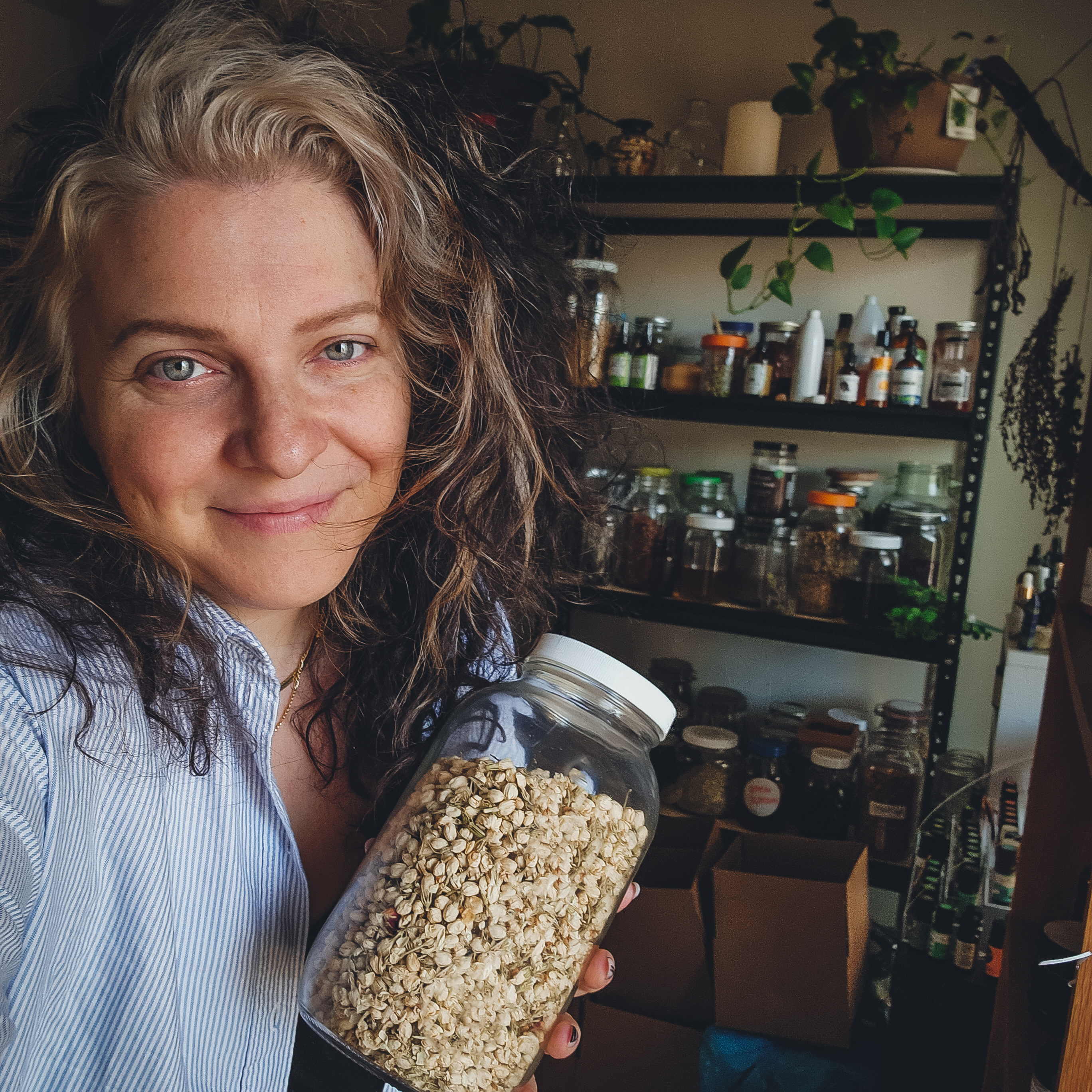 These statements have not been evaluated by the FDA. This website and it's products do not intend to treat, diagnose, cure, or prevent any diseases. If you're pregnant, breastfeeding, or on any medications, always consult your primary physician before beginning any new herbal products.